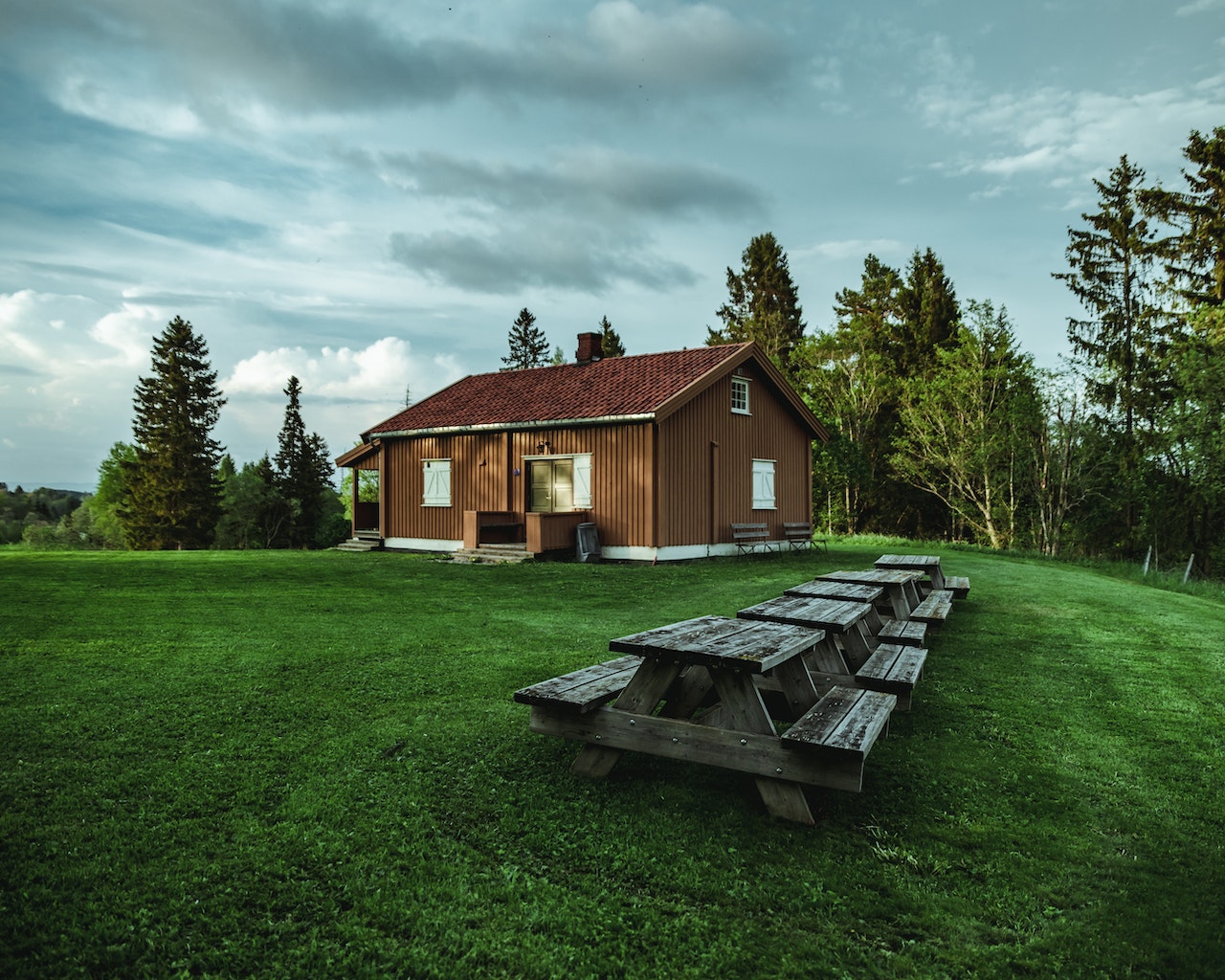 The mental and emotional toll of inheriting a house full of stuff is tremendous. You may feel completely overwhelmed by the number of objects and documents that have been left to you as part of a recent inheritance. In fact, this is the norm. Even while you may feel pressured to go through the process of going through your loved one's stuff as soon as possible, you should never try to force yourself to grieve. We examine the best ways to manage and organize a surprise inheritance to get you through this tough period.
Things to do after inheriting a house full of stuff
You'll surely have a lot to do after inheriting a house full of stuff, let alone a whole estate. So, we think you're gonna need a helping hand. Involve your loved ones and close friends in the effort. You don't have to go through this process on your own. If the house has been not been lived in lately, you will likely need pigeon control North Las Vegas and similar services.
If you can get as many individuals to assist out, so you can move things forward more quickly.
1. Honor last wishes
Even if you've inherited the entire estate, you may not be entitled to retain everything on it.
You need to give the decedent's will and other estate documents your complete attention. You should follow the instructions in the will if they include making donations or gifting specified goods to family members.
2. Rent a Storage Unit
Having a place to store items temporarily while you clean the rest of the house may be a great time saver. There are two ways to go about this:
A container, pod, or chest in which to keep things. A storage pod or box may be placed on the land if there is space for it there or nearby. Taking your belongings to storage in this manner might save you time and effort if you don't have access to a vehicle. Make sure you buy a pod or box that's big enough to accommodate everything.
Storage unit. One other option is to hire a storage space at a nearby facility. You may hire more than one of these if necessary, and they come in a variety of sizes. A storage facility's units are convenient since they are generally climate and humidity regulated. If you need to keep certain items in storage for a longer period of time, you may continue renting the space.
3. Decide what to keep and what to throw away
The next step is to go through the house and decide which objects you will retain. There's no harm in letting other relatives who knew the deceased do the same.
Take a pad of Post-It Notes and go room by room identifying the things you really need to retain. Smaller things, such as jewelry and cutlery, can be transported in a cardboard box.
Then, return with a moving dolly and enlist the aid of friends or professional movers to transport the heavier goods. You might even want to hire a roof cleaning Las Vegas to thoroughly clean out what you might have missed.
4. Set aside important paperwork
Numerous papers will be strewn around the home in addition to the usual furnishings and personal effects. You can dispose of unwanted mail and grocery lists, for example. However, before discarding any of the mail or papers you come across, look through everything carefully.
It's possible that along with the house full of belongings you inherited, you also received access to the deceased's bank accounts and other financial assets. You need to handle all of their business and make sure everything is in order.
Keep any paperwork that could be relevant for when you need to reference it later.
5. Hiring a junk haul service
You should get rid of your garbage now that you have accumulated a considerable amount of it. This is a huge step that will release a lot of pressure.
Most of the time, it's best to hire a crew of junk haulers to come in, do a short sweep, and go. Otherwise, get up some pals (ideally one with a truck) and prepare to make a trip to the nearest garbage dump. When they all leave and your yard is cleaned out, you can hire artificial turf maintenance companies to take care of your yards.
6. Make a donation
Doing a good deed is the next crucial step. Do some homework on the donation centers in your area and choose the one you feel most comfortable with. Finding a donation facility that provides free pick-up is a great option if you don't have a vehicle or don't want to bother with transporting stuff.
Not everything can be accepted by donation centers, so ask them beforehand if you are not sure about an object. Choose two or more donation places (Salvation Army, for example) and spread out your unwanted goods if you have a lot of stuff to get rid of.
7. One last thorough cleaning
It's unlikely that you'll be able to find and pack everything in one go. Assuming the majority of the belongings have already been given or moved into storage, a last sweep of the home is needed. Check to see that everything has been accounted for by opening all the drawers and cabinets. If you don't have much time or energy for a clean-out, don't worry, Peak Services have got you covered.
Final Note
Somewhat like winning the lottery, inheriting a house full of stuff may seem like both a boon and a burden. You should rely on your loved ones and give yourself as much time as you need to go over this.