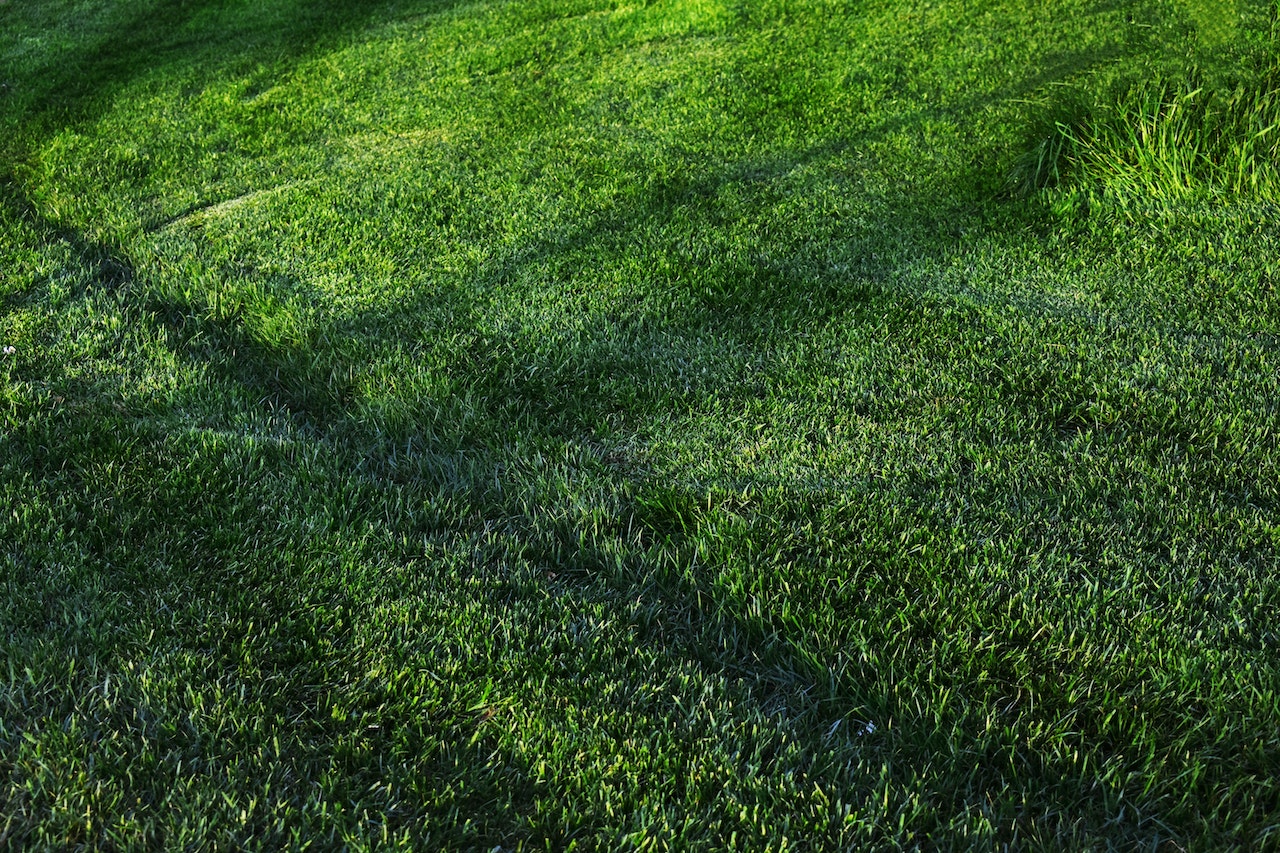 The popularity of artificial turf has grown over the past several years. It's a result of its low maintenance requirements, durability, and affordability. However, even the most resilient artificial turf can become damaged over time. When this occurs, you must choose whether to replace your turf or fix it. You should consider hiring a company providing turf cleaning services that is aware of how difficult this choice can be. In this article, we'll go over the elements you should keep in mind when deciding whether to repair or replace your artificial turf. You'll have a greater understanding of which course of action to pursue in your particular scenario by the time this essay is finished.
Damage Report: Repair or Replace Your Artificial Turf
The amount of damage should be taken into account before selecting whether to repair or replace your artificial turf. You can frequently mend the little tears or burns rather than completely replace them. But, more severe damage, such as big tears or general wear and tear, can call for replacement. Consider asking a professional installation or turf cleaning business, like turf cleaning Enterprise NV, for an examination if you're unclear about the degree of the damage. Based on the state of your turf, they can assist you in choosing the most effective strategy.
Turf Fatigue: How to Tell When Your Artificial Grass is Worn Out
Although artificial turf is a tough and long-lasting solution for outdoor areas, even the highest-quality turf eventually wears out. When deciding whether to replace your lawn or repair it, age is an important consideration. Artificial turf has a range of life expectancies, but with proper care, the majority of high-quality alternatives will last from 8 and 15 years. These symptoms may indicate that it's time to replace your lawn. In the end, replacing your lawn will guarantee a vivid, fresh appearance and a healthy, useful outdoor environment for years to come. These are some aging-related indicators that your artificial turf may require maintenance or replacement:
Turf fibers that are fading or browned
Matted or flattened fibers that don't re-puff
Severe deterioration, including holes, tears, or fraying edges
A surface that is uneven or lumpy as a result of the base material shifting or settling
A pungent smell can be a sign of bacteria or mold growth in the lawn
Loss of infill, which may have an impact on the functionality and beauty of your turf
Technology for turf that is antiquated or out of date that does not suit your demands or desires
To Spend or Not to Spend: Evaluating the Cost-Effectiveness – Repair or Replace Your Artificial Turf
Cost-effectiveness is a crucial consideration when deciding whether repair or replace your artificial turf. The price to fix your turf will vary depending on the degree of the damage, the cost of labor and materials, and other factors. But, the price of replacement may differ according to the dimensions of your lawn and the turf you select. If your current lawn is towards the end of its useful life, replacing might prove more cost-effective in the long run. However repair may be more economical in the short term. To find the best affordable option for your situation, think about consulting artificial turf maintenance companies.
A Fresh Start: How to Choose Your Ideal Replacement Turf
When it comes to maintaining a high-quality and long-lasting outdoor space, choosing the proper replacement for your artificial turf is essential. While choosing your new lawn, keep things like durability, drainage, and appearance in mind. Consider your unique requirements and usage patterns as well. For example, some turfs might be better suitable for high-traffic areas or athletic fields, while others might be better suited for home lawns or ornamental landscaping. When making your choice, don't forget to consider your budget and maintenance needs. Consult a turf cleaning Green Valley NV specialist for guidance on choosing the best turf for your requirements.
The Repair or Replace Your Artificial Turf Dilemma: Pro or No?
You could be debating between doing it yourself or hiring a professional to fix your artificial turf. While minor repairs, such as patching a rip or resealing a seam, could be doable by the homeowner, more involved repairs might necessitate a professional's expertise and tools. Professionals can also guarantee that the work is done properly and successfully, which can ultimately save you both money and time. Think about the damage's severity, your own level of expertise, and the risks associated before trying a DIY repair.
The Key to Turf Longevity: Regular Maintenance and Care
Although artificial turf is a low-maintenance alternative for outdoor settings, it still needs proper maintenance to ensure longevity and performance. Proper upkeep may keep your lawn looking and feeling brand new. Also, reduce wear and tear, and increase its longevity.  Moreover, extensive cleaning and specialized care can be provided by expert turf maintenance and cleaning services, to keep your turf in peak shape. You may take advantage of a stunning, useful outdoor environment for many years by using these suggestions and making regular maintenance investments. So, some examples of basic care procedures are:
Cleaning the lawn with water to avoid odor and bacteria accumulation
Clearing away debris
Brushing the fibers to minimize matting
The Grass is Greener Where You Water It
In conclusion, installing artificial turf in your outdoor area can be a wise investment. But adequate upkeep is necessary to ensure its durability, functionality, and attractiveness. There are many things to think about when it comes to caring for your artificial lawn. From evaluating damage and choosing the best replacement turf, to deciding between DIY and expert repairs and performing routine maintenance. You may have a lovely, useful, and long-lasting outdoor environment that suits your needs and tastes by using these suggestions. Your artificial grass may bring you and your household years of delight with the proper approach and assessment of needs.