If there is one thing our rich experience in the industry has demonstrated, it's that all solar panels are different. They all come with different problems, existing damages, and needs. Likewise, all of our clients will have different wants in mind and they will all experience different problems. While it's our job to listen to what our clients are saying and what it is that they want, it's also our duty to assess whether that's possible. Thus, we take it upon ourselves to assess the risks associated with whatever it is that you need us to do.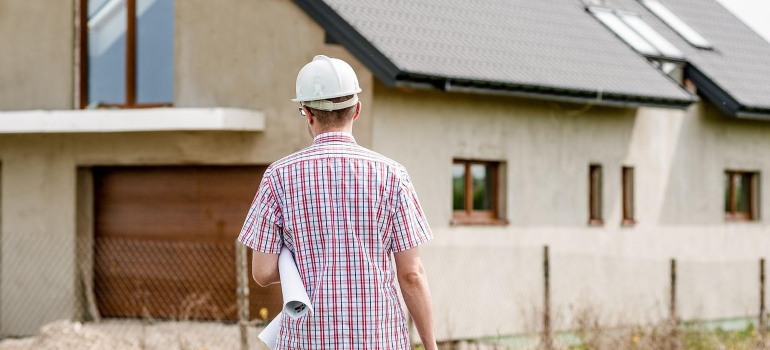 Safety comes first. Our plan will focus on accomplishing tasks while keeping everyone safe.
If we assess that a job can be done without risking the safety of your panels and our crew members, you can count on us to do it quickly and efficiently. However, if we have reasons to believe that a job will cause problems and expose people or parts of your home to danger, then we will look into solving the problematic parts. That's why we aim to tailor a unique and personalized plan – it's the only way to provide you with the level of quality services that you deserve.