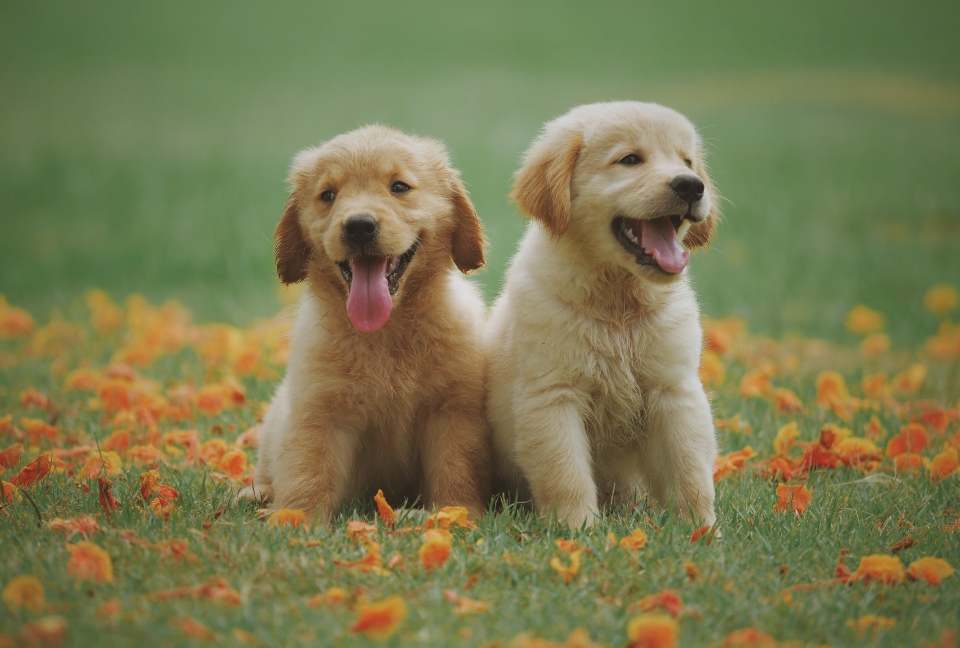 Leaving your pet at daycare when you have to work or travel is hard enough as it is. It's only natural that you want them to be in good hands while you are not there, to be happy and well taken care of. This is why you need to make sure to find an excellent daycare and leave your pet with caring professionals. Apart from having kind and knowledgeable staff, a professional pet daycare should be trustworthy, equipped, and above everything else, clean. Cleanliness is not something that should be taken lightly, especially in this kind of facility. Therefore, that raises the question of how do pet daycares keep their turf clean? If you wish to learn more about this topic, continue reading this article. Professionals from Peak Services have an answer to your question.
The importance of clean turf in pet daycares
Any professional pet daycare that cares about its clients should know that cleanliness comes first. Many animals come through here, and indeed, most of them will do their business wherever they like. And although pet centers like this have to clean up the mess pets leave, they can't do it all by conventional means. This is why most centers use artificial grass instead of natural. It is much easier to clean after the daycare has closed for the day. However, pet daycares need to pay extra attention when cleaning their turf. Cleaning it in a conventional way, with soap and water, just won't do in this case. Cleaning needs to be taken a step further.
How do the best pet daycares keep their turf clean?
If the turf is not cleaned correctly, the smell of urine and feces can get stuck into the artificial grass. Not only is that an unpleasant environment, but it can also be hazardous for your pet's health. It is an easy way to spread disease among animals, and this is something no pet owner wants. But it's not enough to clean artificial turf with water and a few cleaning products. This is why the best pet daycares in the business use fake turf maintenance companies for cleaning. And this is something you want to make sure of when looking for a daycare for your furry companion.
Why hiring professionals is the best answer to how do pet daycares keep their turf clean
You may have heard about the expression, "If you want something done right – do it yourself." But we have to disagree. The more appropriate term would be, "If you want something done right – leave it to the professionals. The same goes when it comes to pet daycares. Even if the daycare has the most caring experts that want to ensure the facility's cleanliness, it's often not enough. Therefore, hiring turf cleaning Henderson is essential for a few reasons:
Cleanliness is guaranteed – Having professionals take care of turf cleaning ensures that the turf is cleaned correctly and thoroughly to avoid the negative consequences mentioned above.
Usage of appropriate cleaning products – A person who is not familiar with artificial turf cleaning may use products that are potentially harmful to animals. And that is a risk no pet owner or pat daycare should be willing to take.
Having the necessary knowledge – The crucial reason for hiring professionals is that they have the knowledge and training needed to take care of everything better than anyone else could.
What do professionals use to clean the turf in pet daycares?
Pet daycare artificial green turf can truly get nasty if not maintained properly, especially during the summer months. Although it's excellent for pets to enjoy some sunshine, run around and play, it's certainly not pleasant and healthy to let a dirty artificial turf sit in the sun for too long. Of course, pet daycares do have an obligation to pick up the mess animals make. But luckily, where they are powerless, professionals like turf cleaning Green Valley NV can help out.
What they are that they first neutralize the smell by using a product that eliminates the bacteria that cause the odor. The products they use are pretty safe for your pets, so there is no need to worry. The most commonly used product is an organic, commercial-grade bioA + enzymatic cleaner that is highly concentrated. It's proven to be the safest and the most effective cleaning means. Therefore, if you choose a pet daycare that hires professionals who use safe and organic cleaning products, rest assured that your beloved companion will be safe.
Final words
When it comes to choosing a pet daycare, whether in North Las Vegas or anywhere else, we all want our furry friends to feel safe and happy. However, we need to do our part in that by finding the right pet daycare for them. And the perfect one is always a daycare that has high standards when it comes to cleanliness. Therefore, make sure to leave your pet with capable experts who also use professional turf cleaning services. It's not just about having a nice-looking artificial grass. It is also about the health of your dear pet, so it's something that should not be taken for granted. We wholeheartedly recommend that you research and find out how pet daycares keep their turf clean.