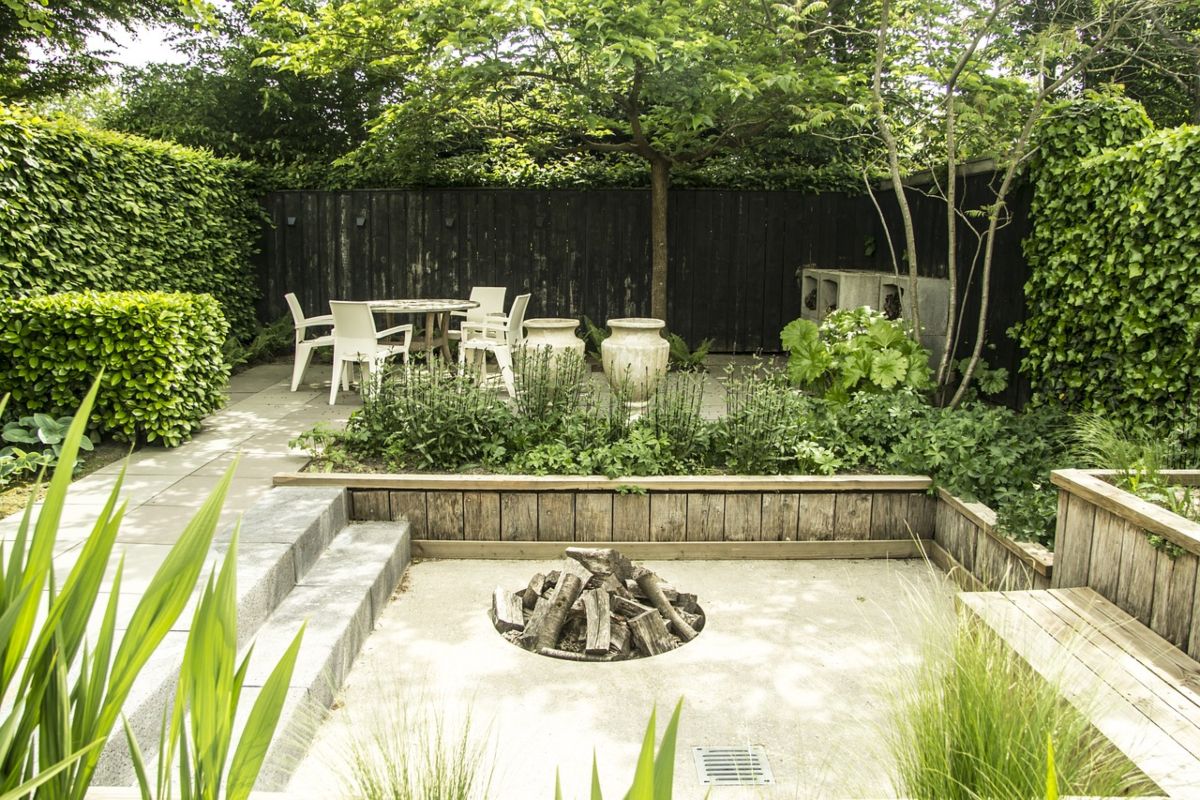 Living in Las Vegas is swell. Being close to so many different options for entertainment can make your life beautiful which it will be – unless you don't tolerate heat so easily. Weather in our beautiful Las Vegas can sometimes get extreme, affecting every area of our lives – including something as mundane as your patio furniture. Nevertheless, it's essential to protect your patio furniture throughout the year and ensure that it keeps its shine and appeal all year round. At Peak Services, we love to help you take care of your home and everything related to it. That's why we've taken it upon ourselves to assemble a short and simple guide on protecting your patio furniture from the outside elements.
How to protect your patio furniture throughout the year
Since nothing beats that feeling of sitting in your beautiful backyard right after you've finished with pigeon clean up Las Vegas services and everything is sparkly clean, you'll want to hold on to that feeling for as long as possible. However, you should know that the clean-up process will differ based on which type of patio furniture you own. Since people generally purchase furniture that contains different materials, here's what we would do in order to protect those materials in Las Vegas weather conditions.
Count your blessings with wicker
Consider yourself lucky if most of your patio furniture is made out of wicker. This material is naturally easy to protect and maintain, so you won't have a lot of work around it. Keep in mind that all-weather wicker can be left outside throughout the year. But that doesn't mean that it doesn't require some cleaning every once in a while.
If you notice that your wicker furniture has gotten quite dirty, know that you probably won't need to come up with an elaborate cleaning plan. All you need is some soap and clean water for your wicker furniture to look its best. Moreover, even though wicker furniture can be left in your yard all year round, you should think about investing in furniture covers. They will increase the durability and shine of your furniture pieces. Couple furniture covers with our bird control North Las Vegas services and you'll ensure that no bird droppings touch the beautiful surface of your precious furniture pieces.
Invest in a large patio umbrella
We are sure you have seen some beautiful patios whether in real life, on TV, or in magazines. And we can bet that many of them had one thing in common – a high-quality patio umbrella covering a good portion of furniture. While patio umbrellas can be used for aesthetic purposes, they are usually purchased due to how useful they are. When it comes to protecting your patio furniture throughout the year while living in a hot climate, there's arguably nothing better than a large umbrella covering a good portion of your patio.
Keep in mind that these umbrellas are very versatile, as they are mobile. Therefore, you can place them at just the right angle, depending on where the summer sun is shining. Likewise, they can be moved from one location to the other, and you can place them in different areas of your patio. Our suggestion? Take good care of your umbrella, as it can be prone to damage from bird droppings. It would be a good idea to invest in pigeon removal Summerlin NV services before purchasing a pricey umbrella and risking its safety.
Think about getting a pavilion
When it comes to finding stylish solutions for your outdoor space that also provide plenty of protection, you won't go wrong with a pavilion. Not only will they protect your patio furniture from the sun, but they will also provide some shade for you and your friends or family members. To turn your outdoor space into a private oasis, all you have to do is opt for a pavilion that will be large enough to cover all the necessary pieces. You can't go wrong with the most popular pavilion design ideas that will give your furniture the protection it deserves.
Protect your patio furniture throughout the year with covers
If you are trying to keep your outdoor pieces safe throughout the year, furniture covers will be one of the main investments you need to make. The fact that you can use them during different weather conditions is one of their main benefits. When the temperature gets scorching hot during the summer, you can use these covers to keep your furniture from fading. On the other hand, when there's rain on the horizon, you can utilize them to keep everything dry.
While you can't go wrong with any old furniture cover, there are still some things to pay attention to. Obviously, the most important thing is to ensure that your covers fit your pieces. They should be large enough to cover every inch of your outdoor patio set. After all, ruining even one part of your outdoor sofa will be enough to ruin the overall aesthetic.
Should you always leave your patio furniture outdoors?
If you take the time to protect it, there's no need to move your furniture throughout the year. With the measures of precaution that you can see here, your pieces will remain safe. However, it's extremely important to protect your patio furniture throughout the year when living in Las Vegas. In a climate such as the one we have, the sun will be your biggest enemy. If you are having any trouble with the maintenance of your home, don't hesitate to contact us. Be it summer or winter, we can help you maintain your property. Couple that with your efforts to keep everything sparkly clean and you'll get a magazine-worthy property.