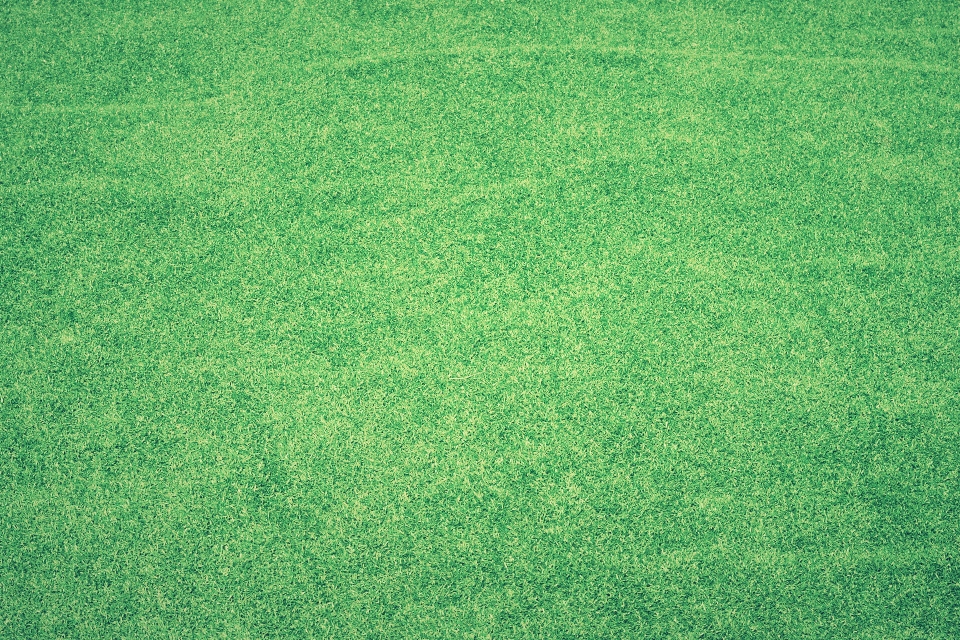 We already know that artificial turf is a great way to make your backyard look great. It will elevate the overall look and make your backyard prettier and cleaner. But did you know that you can use artificial grass indoors too? Well if you didn't know about this you are in for a treat! Here at Peak Services Las Vegas, we are experts when it comes to artificial turf, and we have decided to share with you the top indoor uses for artificial grass!
What are the benefits of installing artificial grass?
If you want to have a green space that is low maintenance then getting artificial turf is the way to go. You don't have to water it or trim it. Therefore, you will not have to waste any time on it. Of course, you will have to maintain it, however, you don't have to do it as often. Moreover, there are many artificial turf maintenance companies that can take care of this for you for a reasonable price. 
Another benefit of installing artificial grass is the fact that it will elevate the entire look of your space. Moreover, it is long-lasting which means that even if you pay a lot for it, it will pay off in the long run since you will keep it for years to come. It looks great, it feels great and it makes the entire space better. What could you ask for more? Now let's take a look at some indoor uses for artificial grass.
Different ways of indoor uses for artificial grass
Many people are asking themselves if they should choose natural grass or artificial grass. Even though having natural grass has its advantages, the benefit of having artificial grass is its multiple usages. There is more than one way to use artificial turf. You have probably heard about some of them, while others will surprise you. Today we will present to you just some of the most common ways to use artificial turf indoors:
Use it for flooring
Artificial grass is very soft. This makes it great for play areas. You can use it for your kid's playroom. A great thing about turf is that it is non-toxic, so it's safe for kids.
Also, it can be used in schools or businesses for play areas. You can play football or do some yoga. You can put it in the entire playroom or just in one part of it. It all depends on you.  Installing it is pretty simple. You can do it yourself. Just roll it out like a simple carpet or get a professional company to do it for you if you have a bigger space to cover.
To clean it just get the pressure washing Las Vegas services from time to time. This will make it last longer. 
Play mini golf on artificial turf
Have you ever dreamt of having mini golf in your home? With a bit of imagination and artificial grass, your dream can come through. Many people think that it costs a lot to have mini golf in your home, but they are wrong. You can build one on your own. It is quite easy if you have the space for it. You just need to make a hole and once you do that all you need to do is lay the grass over, and there you have it!
Use artificial turf for an indoor football
Another great way to use artificial turf indoors is for football. Whether you have a bigger room that you would like to convert into a playing room or you own a big space that you would like to rent indoor football is a great solution. If you are using it for commercial purposes this can be a great way to make some extra money by renting it to people during wintertime. Because even artificial turf maintenance during winter is easy and requires little time. Using artificial turf indoors has many benefits such as:
Durability: An indoor artificial turf may last up to 12 years
Safety: It has been proven that artificial turf is much safer than regular grass when playing football because it is not slippery and there are no risks of injuries
Maintenance: Using artificial turf is easy and it will not take you much time or money
Use it in the gym
Whether you are thinking about having a home gym or you are a gym owner artificial turf can be a great solution as flooring. There is no doubt that there are many advantages of having artificial turf in the gym both for the owners and the members. Owners will not have to worry about the maintenance and durability of the floor. But most importantly artificial turf will absorb impact and sounds which means that your floor will be protected at all times. On the other hand, artificial turf is member friendly solution because it is non-allergenic. Also, it is much easier to use equipment because it is non-slippery but it is still easy to move.
Decorate your walls
It might sound strange but consider adding artificial grass to your walls. If you are opening up a new nail studio, café, or any kind of store you can consider doing this. This hack can spice up any space. You can also add some artificial plants and flowers and make a cute flower wall. You will need to dust it from time to time, but you can use your vacuum cleaner for this. It will take you a few minutes to clean it.
Cover your table
For people that are looking for a fun way to decorate their party tables, artificial turf is the way to go! You don't need a lot of it. Use a hot glue gun and stick your grass on top of the table. You can leave it this way after the party too, or remove it and use it for something else.
Cover your stairs
If you have wooden stairs you know how slippery they can be, especially if you are wearing socks. To prevent this, you can put a carpet on top or use artificial turf. This is one of the best indoor uses for artificial grass! Just measure your stairs and decide which one will fit best in your home. There are many shades of green, so you will easily find one that goes well with your home. To do this you will only need an electric drill. Just in 2 hours, you can have a brand new staircase, that is going to be slip-proof!
Artificial turf for shelving
If you want to add extra warmth to your home and a more vivid color you should consider using artificial turf for shelving. Not only that your home will look prettier and cozy but it will also protect your shelves from scratches. You don't have to use it just in your home but consider it for your workspace as well. You can add some flowers or some other decorative items and rest assured that this will make your indoor space authentic and give it a pleasant look.
Artificial turf will give color to your balcony
Artificial turf can be especially beneficial if you are living in the building. In case you don't have a patio or a big garden to enjoy during summer place artificial turf on your balcony. This will give a nice visual effect to your balcony but also it will give you a pleasant feeling of being outdoors. It is easy to maintain it as you would just have to brush it occasionally or use a vacuum. And if you would prefer professionals to take care of it and you are based in Henderson you can always rely on turf cleaning Henderson services.  Also, artificial turf is resistant to rain so you will not have to worry that it might get damaged. There is no doubt that having artificial grass on your balcony will add a warm and pleasant feeling to your home.
Daycare for pets
When the holiday season comes many people start looking for a nice pet daycare. The number one priority is the safety of their pets, and the other priority is comfort. You want your pets to be in a cozy space where they will feel good. Pets, especially dogs love feeling the warmth of the grass under their pawns. Therefore, many quality dog daycares have decided to add artificial grass in certain areas. As we already said, artificial grass is non-toxic, so it is pet friendly.
Decorate your office
As already mentioned you can use artificial turf in your office for shelving. But there are other ways to use artificial grass in the office and to make it look prettier. If you place artificial turf instead of carpet you will create a more relaxing and productive atmosphere in the office. Also, artificial turf complies with fire-resistant regulations because many artificial turfs today are fire-resistant. Lastly, it can be a great way to promote your business and use it for marketing purposes.
Apart from using it as flooring and to cover shelves consider placing artificial turf in your office:
On top of the table
In the canteen
In the meeting rooms
At the reception
Use artificial turf in hotels
Many hotels choose to use artificial turf, especially for their outdoor outlets, such as bars, rooftop bars, and balconies. Also, hotels use it very often as a replacement for real grass for outdoor wedding receptions and parties. But more and more hotels decide to take advantage of the multiple uses of artificial turf and place them inside.
First of all, hotel owners use it instead of tiles in the lobbies to prevent people from injuring themselves on slippery surfaces. Also, it is a cost-effective solution that is easy to maintain. Lastly, artificial turf gives a great first impression and adds warmth to the hotels. So if you are a hotel owner consider placing artificial grass on the floors instead of tiles and carpeting, and walls as decorations. You can even use it in the rooms to decorate chairs, tables, shelves, etc. And if you are worried about maintenance contact turf cleaning North Las Vegas services will help you out.
Other ingenious ideas to use artificial turf
Apart from using artificial turf instead of carpeting for your indoor gym, there are other innovative ways to take advantage of it:
Coasters – cut artificial turf and use it as a coaster or placemat for your indoor dining table or for the outdoor patio
Drawer liner – use it as a drawer liner in the kitchen, or to decorate fruit and vegetable boxes
Doormat – artificial grass is easy to maintain so consider using it as a doormat. Rest assured that it will not take much time or effort to clean it
Christmas decoration – artificial grass will add holiday spirit to your home so decorate your windows with it or use it as a table runner
There are many creative ways to use artificial turf indoors
These are just a few indoor uses for artificial grass. If you use your imagination you will easily find many other ways to use it. The only thing you need to do is choose the best artificial turf for your home or business. Everyone can benefit from artificial turf. You can even increase the value of your home or your business space by installing it. As long as you do it with taste, you will not make a mistake!